We're delivering
for all Victorians
Four years ago, we promised to put people first.
And we've spent every day since then keeping our word and getting things done: removing level crossings, ending the ambulance crisis, and rescuing and restoring TAFE.
But we know there's still more to do.
Our positive plan will deliver for every Victorian, in every corner of our state.
It will make sure our kids reach their full potential, give patients the care and dignity they deserve, and get people home sooner and safer.
It's a plan that will keep creating jobs and give a helping hand to hard-working families.
Labor's plan will deliver for all Victorians.
Free dental for public schools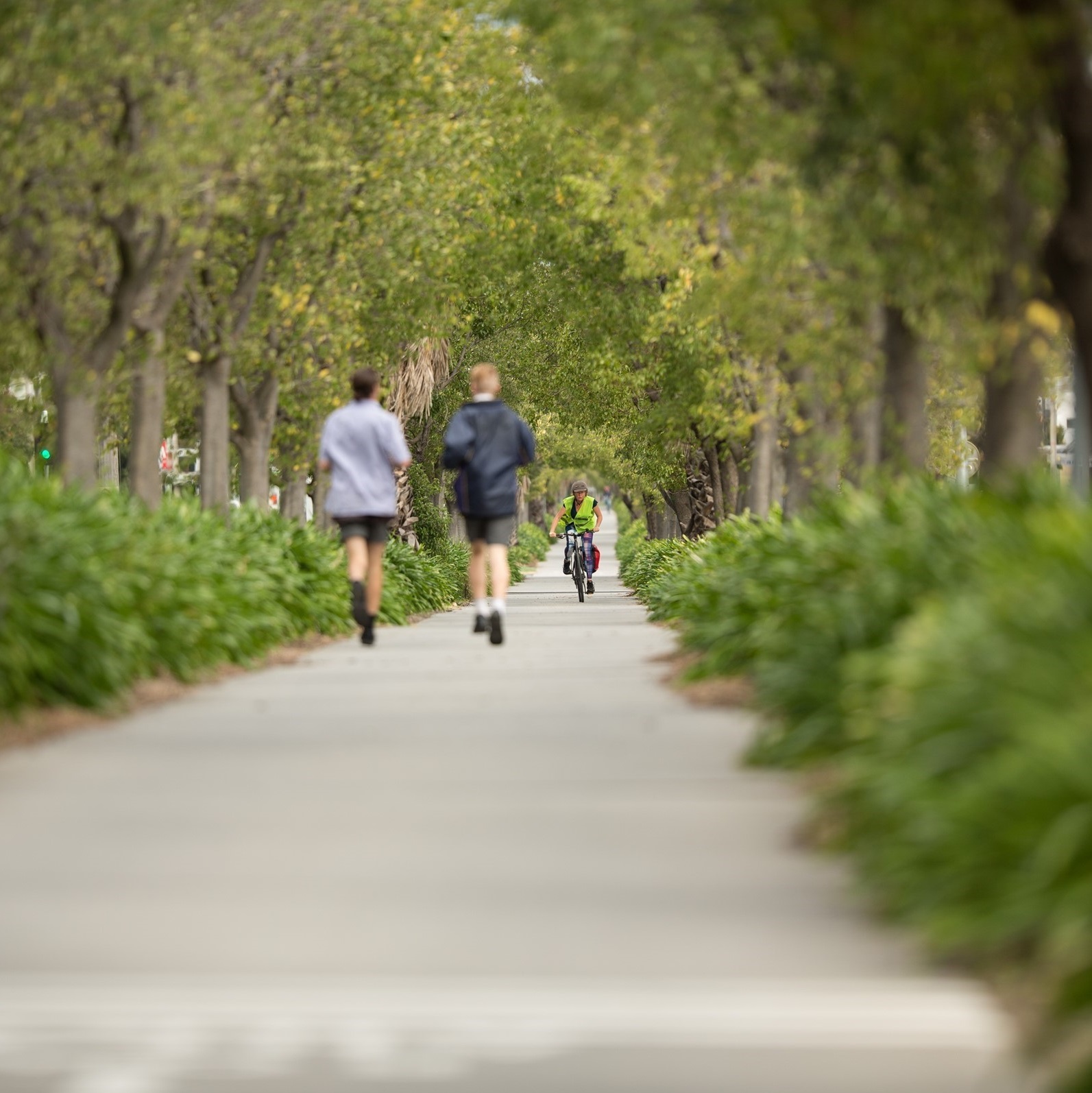 More green spaces in our communities