Saving with solar
Jeff Kennett and the Liberals privatised electricity and now corporations are price gouging.
Only Labor will stand up for families against big corporations.
A re-elected Andrews Labor Government will put the power back in the hands of Victorian households with half price solar panels at no up-front cost for 650,000 homes.
This will save Victorians more than $500 million a year on their power bills once the program is complete.
That's money better off in your pocket, rather than in a CEO's salary.
THE FACTS
We'll cover half the cost of a solar panel system – and you'll be able to pay the rest back over four years with an interest-free loan

That's a saving of up to $2,225 on an average 4kW solar system, and up to $890 a year on your electricity bills

If your home isn't suitable for rooftop solar, you can replace your old hot water system with a new solar system – and we'll provide a $1,000 rebate

Solar panel systems will only be installed by accredited installers using approved products – and we'll support the accreditation of 4,500 electricians to ensure the highest safety standards
MORE INFORMATION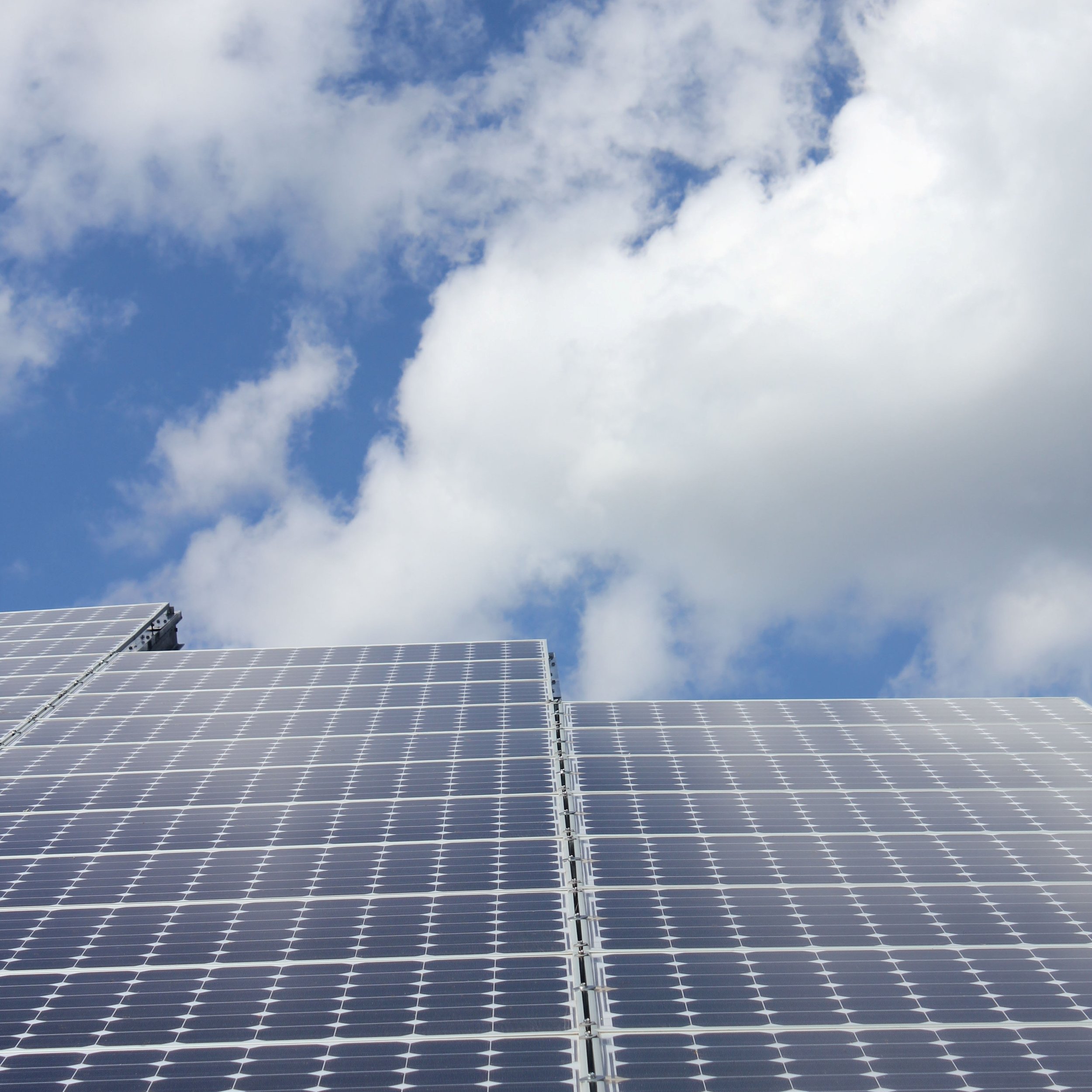 Saving with solar hot water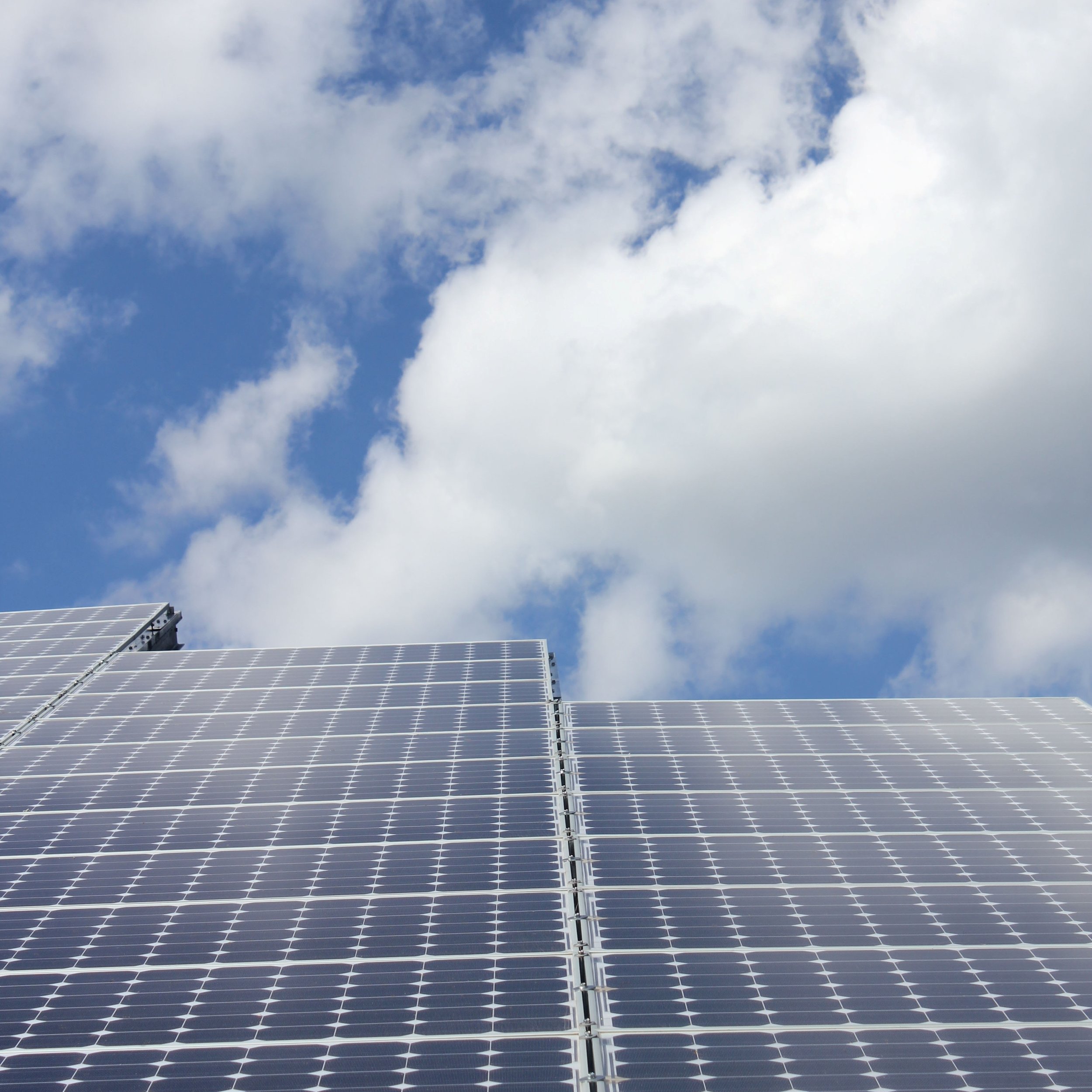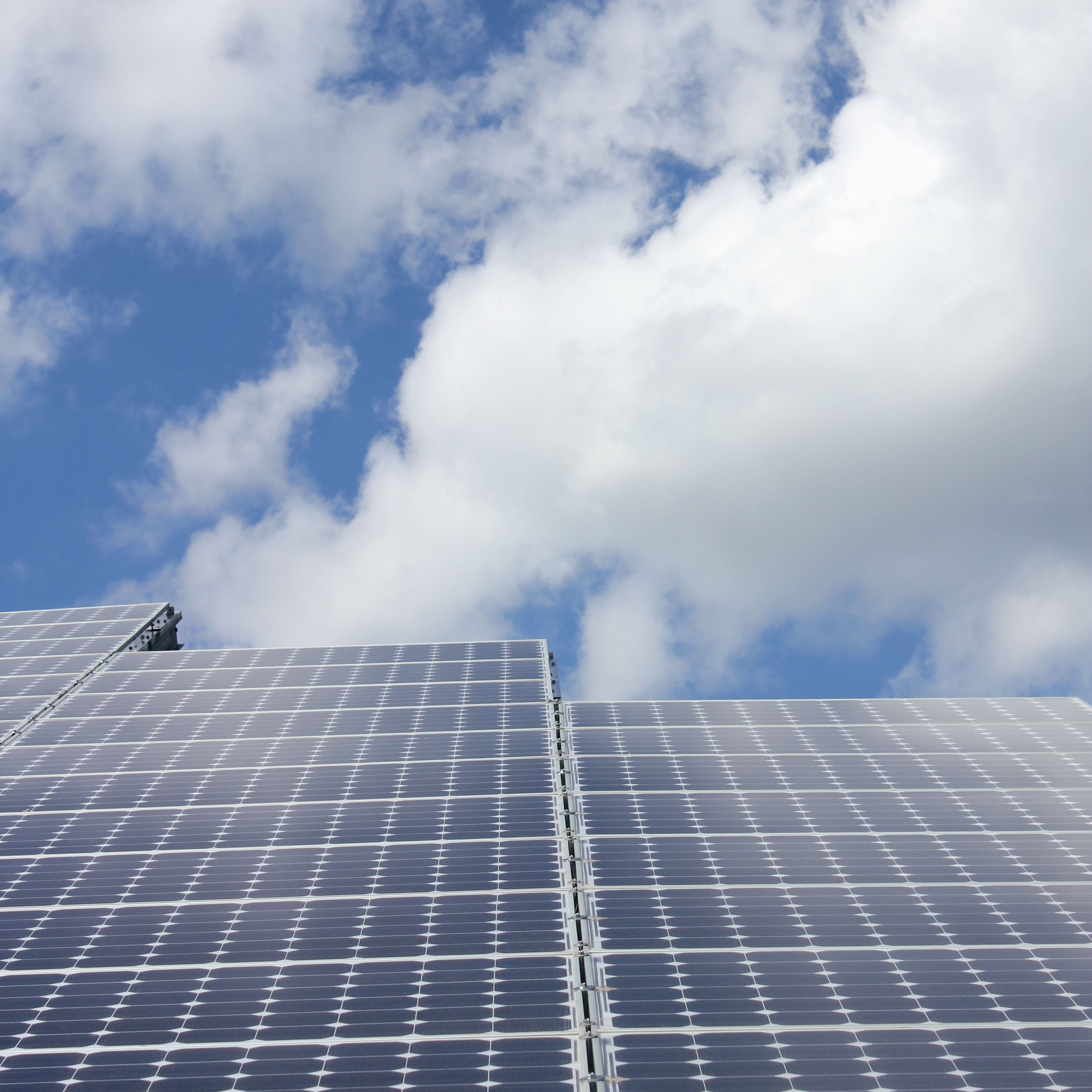 saving with Solar batteries